Post by Risingsun on Feb 22, 2019 16:16:41 GMT
I've been doing a bit of rust prevention on my Sport Recaro as some of the suspension components were starting to show signs of surface corrosion.
So, it was up on 4 axle stands, wheels off, wheel arch liners removed and all of the suspension cleaned off in preparation for coating with rustproofer.
I bought 2 products from Bilt Hamber,
1 x Dynax UC Clear Film Wax
1 x Dynax S-50 Anti Corrosion Cavity Wax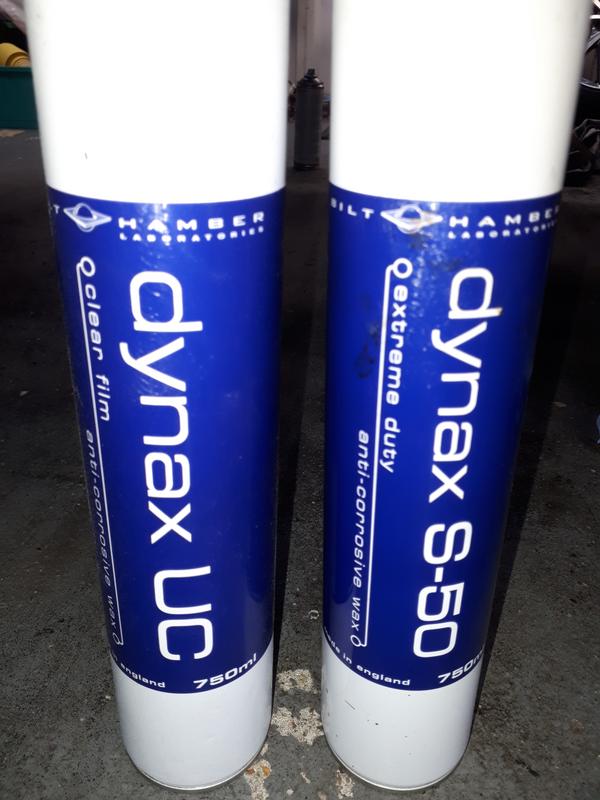 Another product used was from Eurocarparts.
3 x Teroson SB-3140 Stone Chip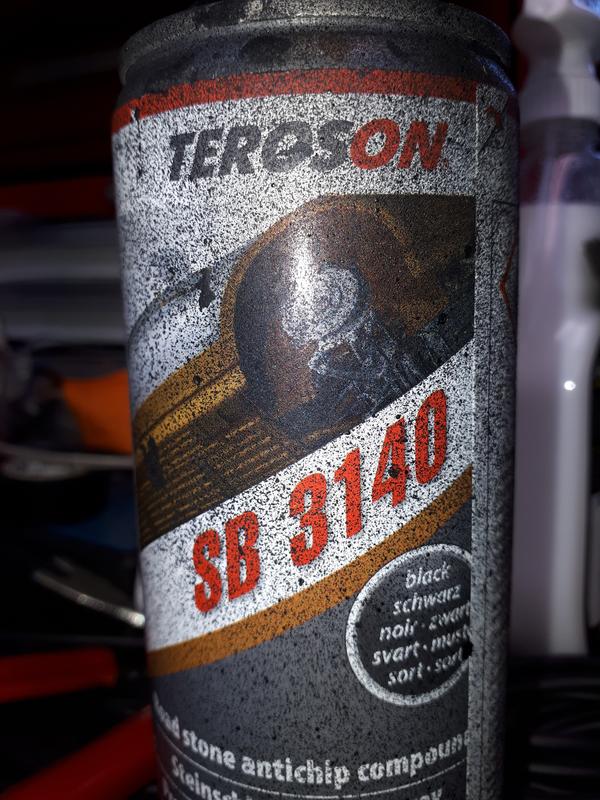 First off were the front inner arches.
Before.....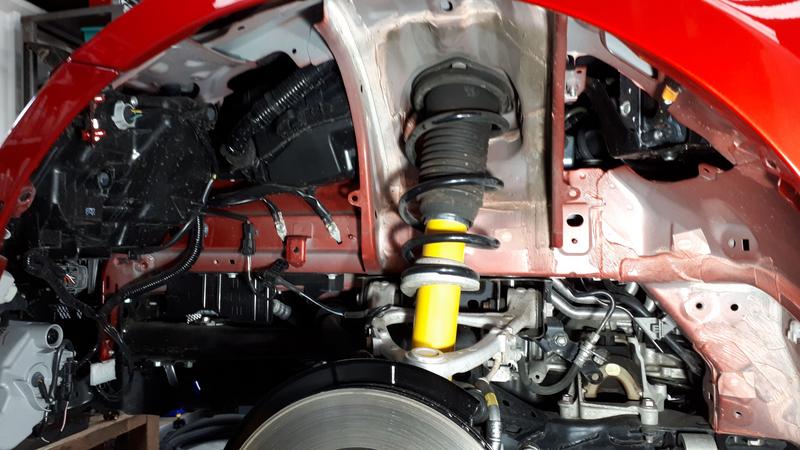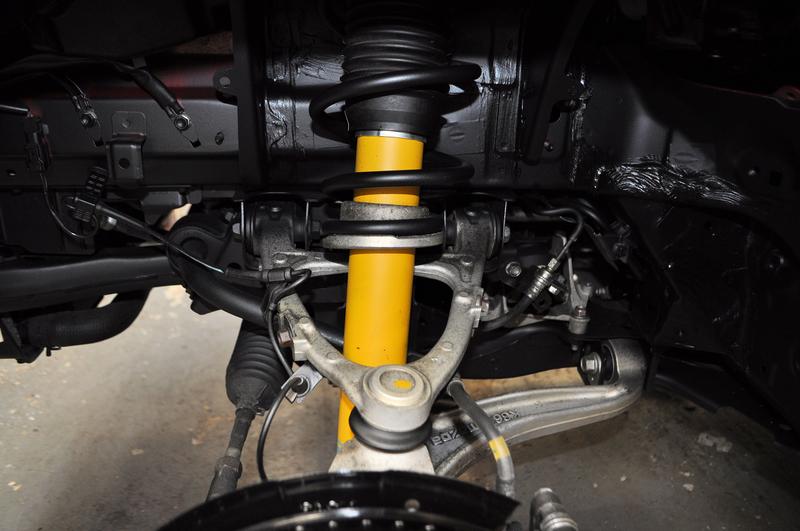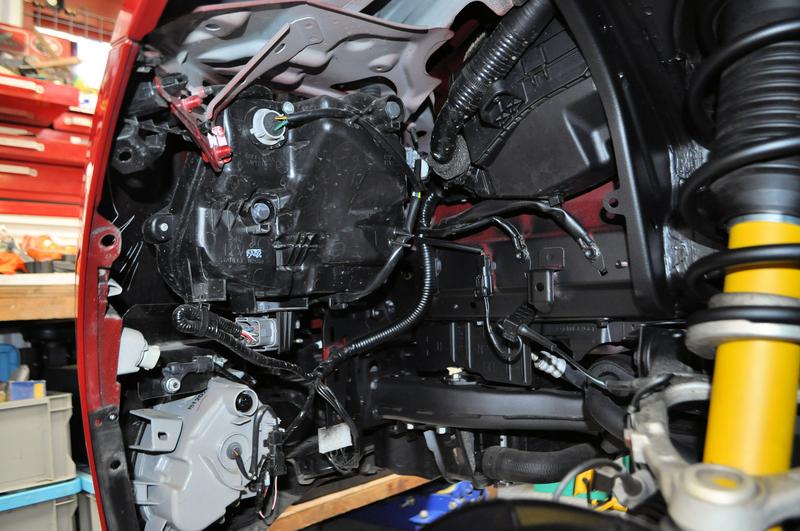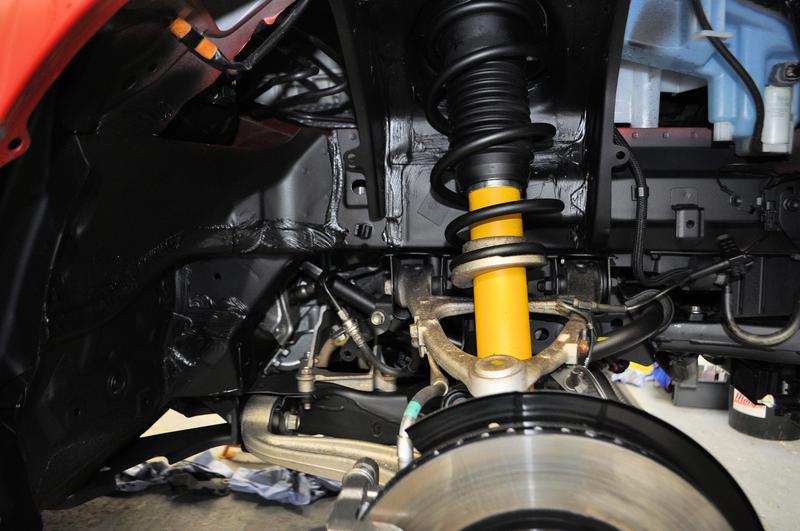 Inside of the front wings, there is zilch rustproofing inside this section and the crud sits on a flat ledge at the bottom of the wing creating a perfect rust trap. Not only does the water inside the wheelarch get thrown in, but the water that runs down from the windscreen scuttle area also runs through here...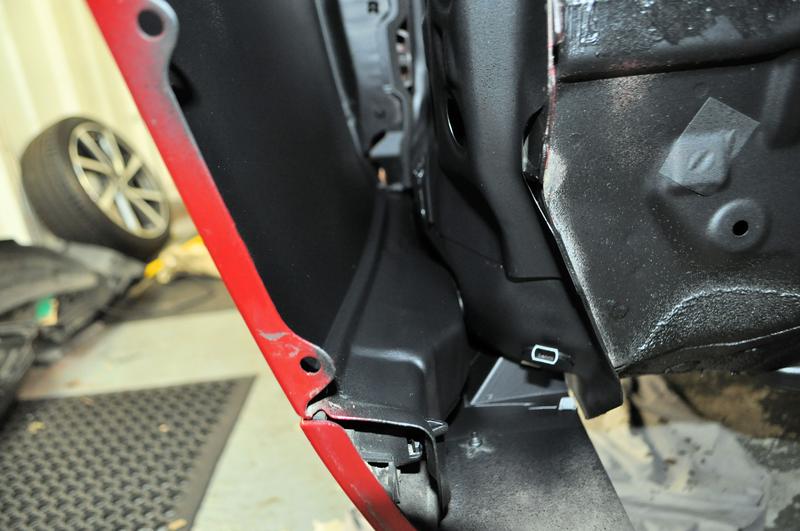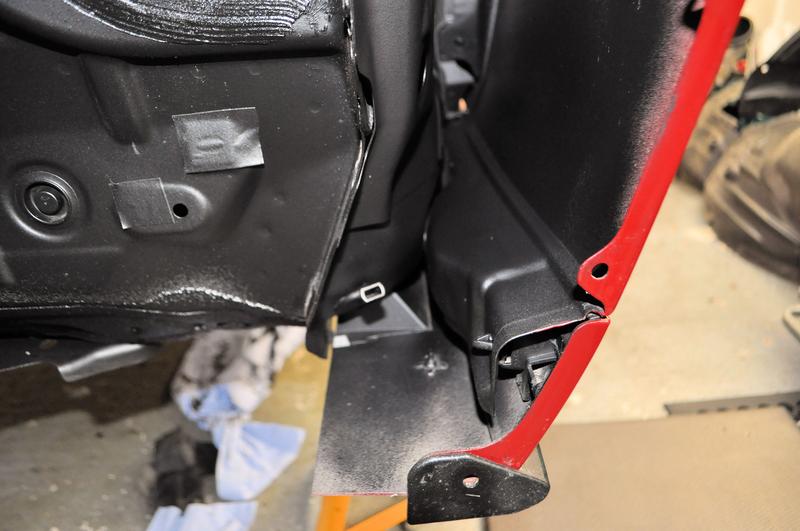 I then did the rear suspension and chassis sections I could get access to.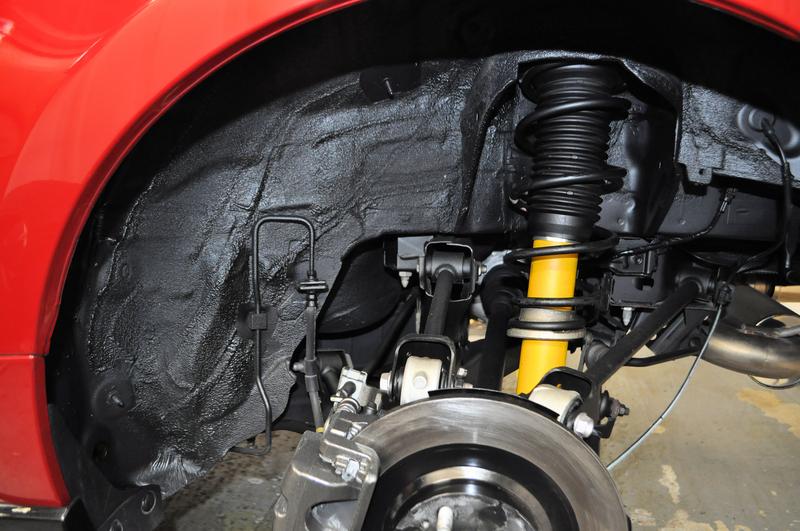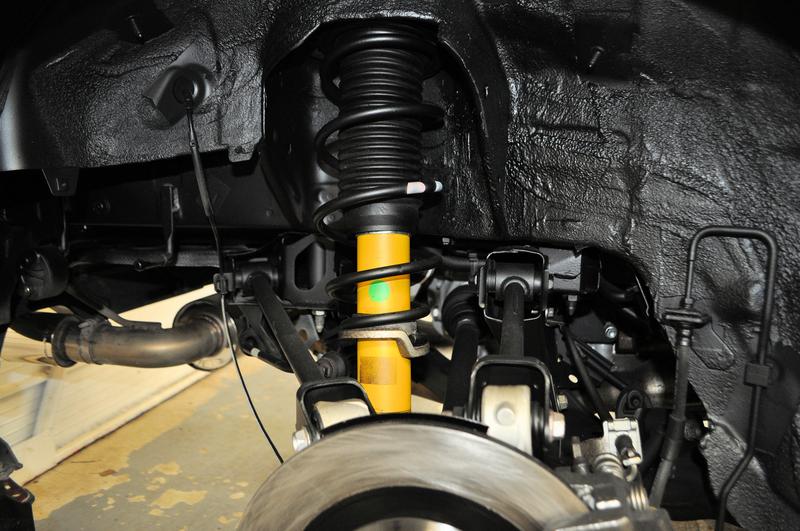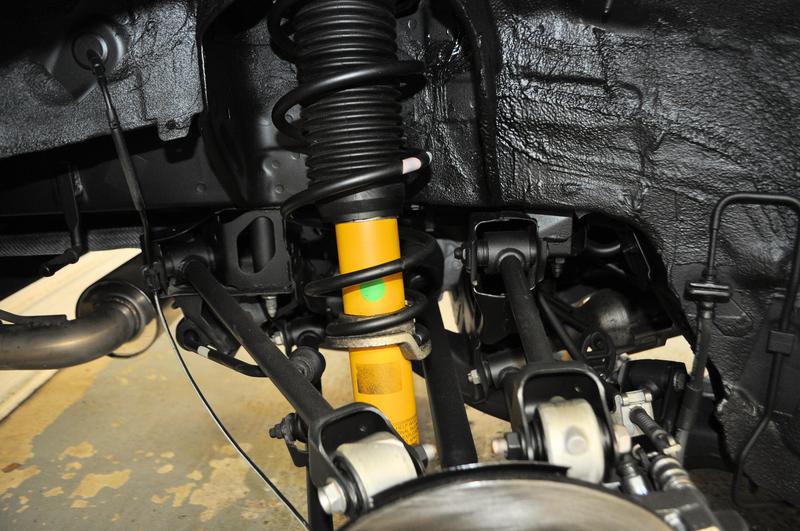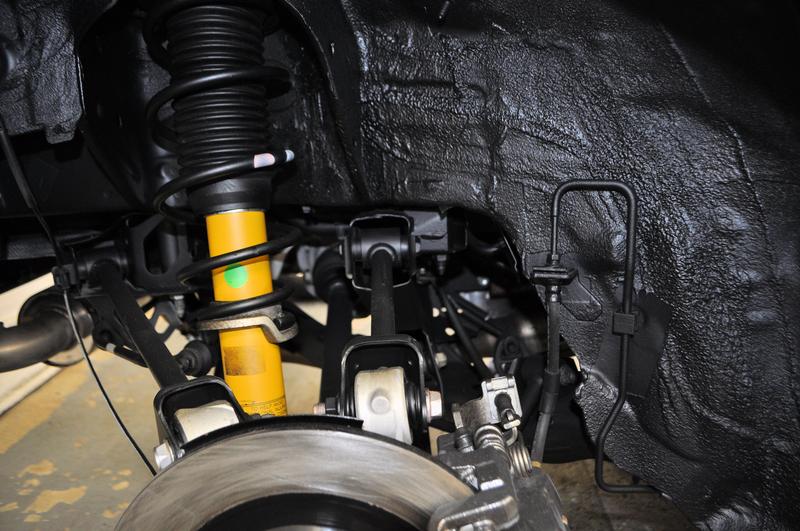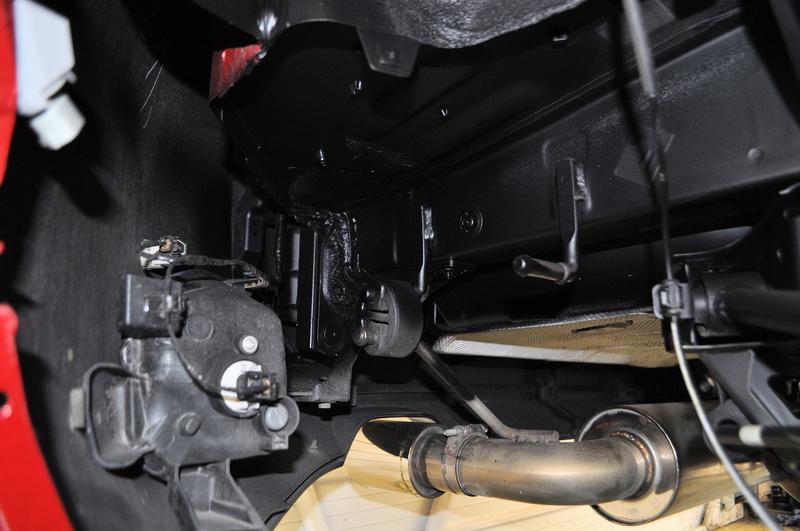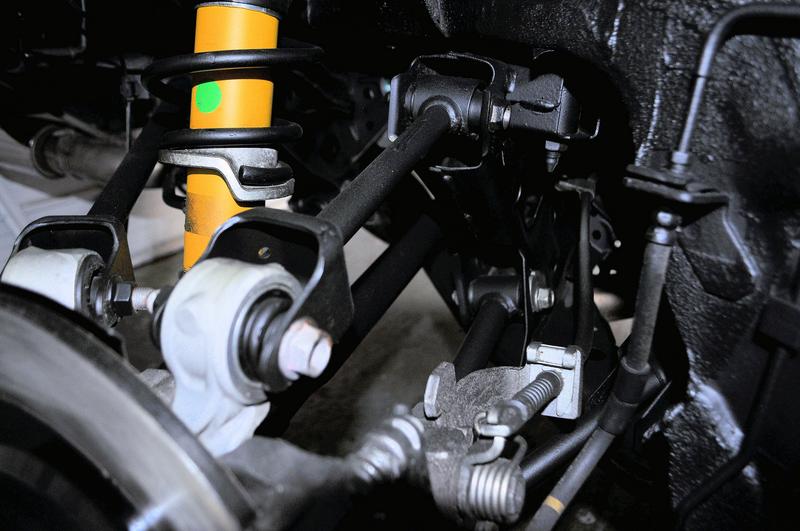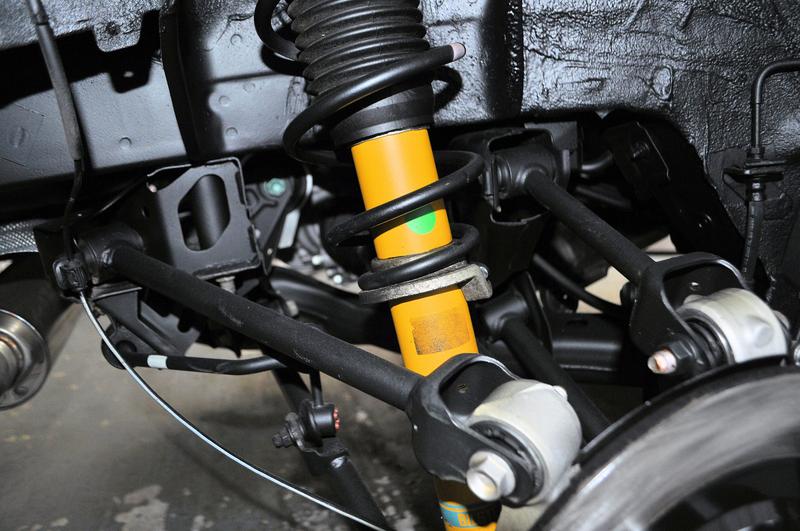 Once the rear wheel arch liners are removed, there are 3 plastic grommets on the front edge which give you access to the outer sill and the rear 1/4 panel.
Grommet removed and using the 24" plastic lance supplied with the Dynax S-50 Anti Corrosion Cavity Wax you can reach well inside the sill.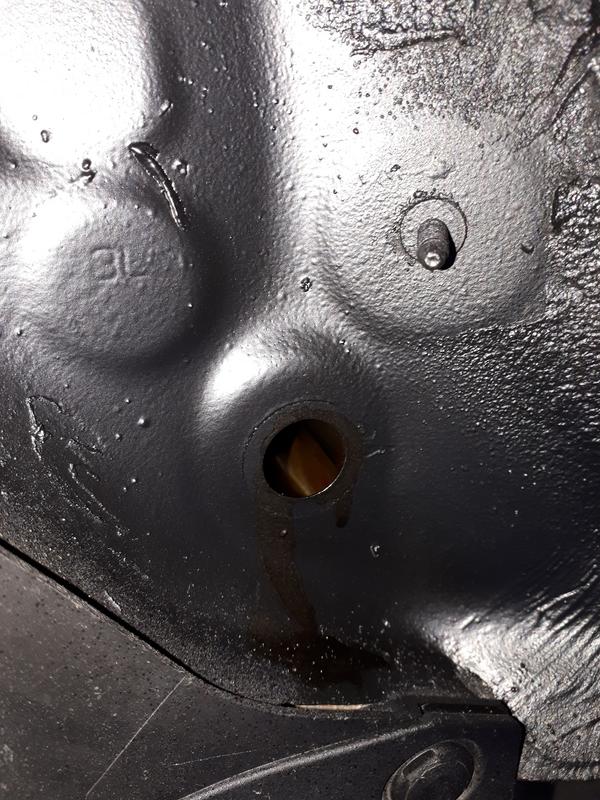 After removing the door scuff trims, you can gain access to the rest of the outer sill using the 4 rectangular holes.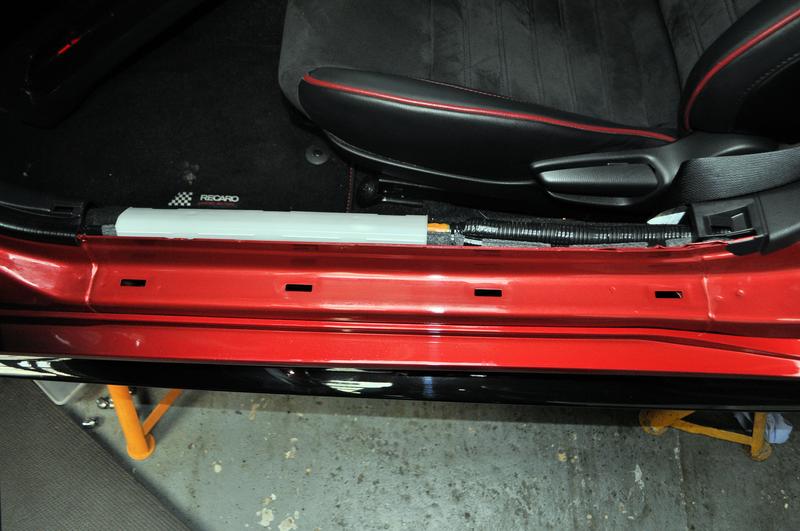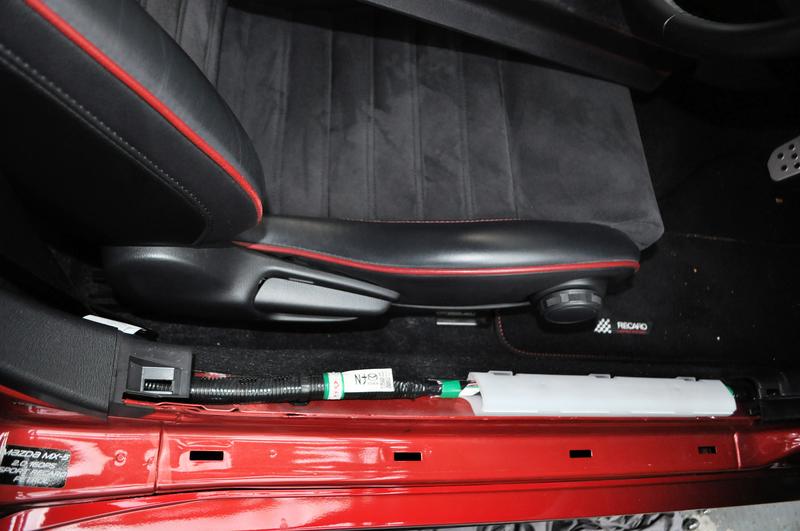 Underneath the car there is a single large grommet covering a hole in the floor which is used as an anchoring tie down point when the car is in transit on the boat from Japan.
If you remove the grommet, you can access the inner sill cavity.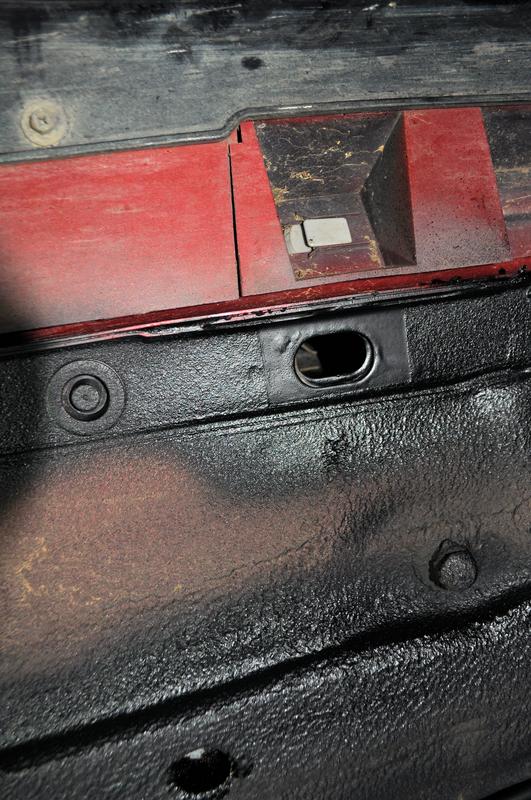 Whilst underneath I treated some other areas where there is no underseal applied (square area around the bolt mountings in this picture)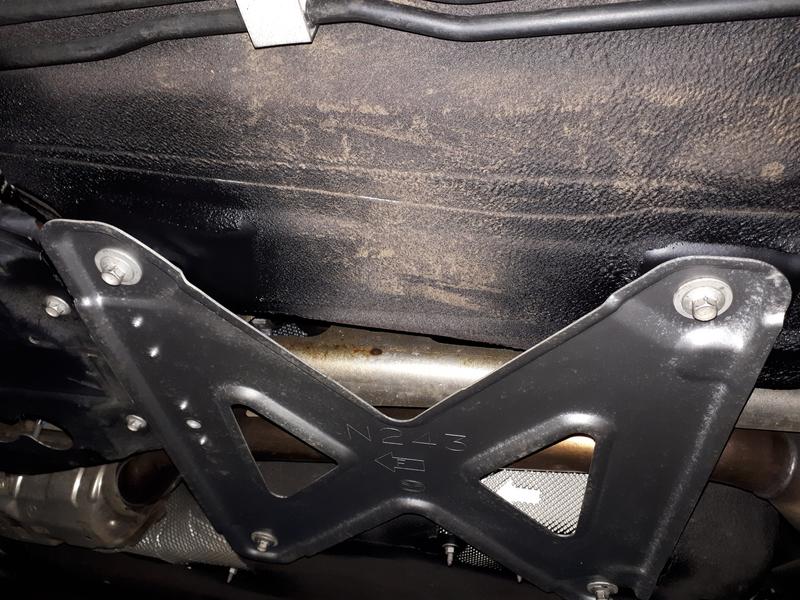 The Dynax UC Clear Film leaves a nice satin waxy finish to the suspension components and leaves a natural look which, I think looks better than covering them in black sludgy underseal.
Using the Dynax S-50 with the lance, I then injected all of the body cavities that I could find underneath, around the front box sections and inside the the subframes.
I've left everything open to the air to dry for the next couple of days, then I'll refit the grommets and wheel arch liners.
More pics to follow........